Guest Podcast | Embracing A New Path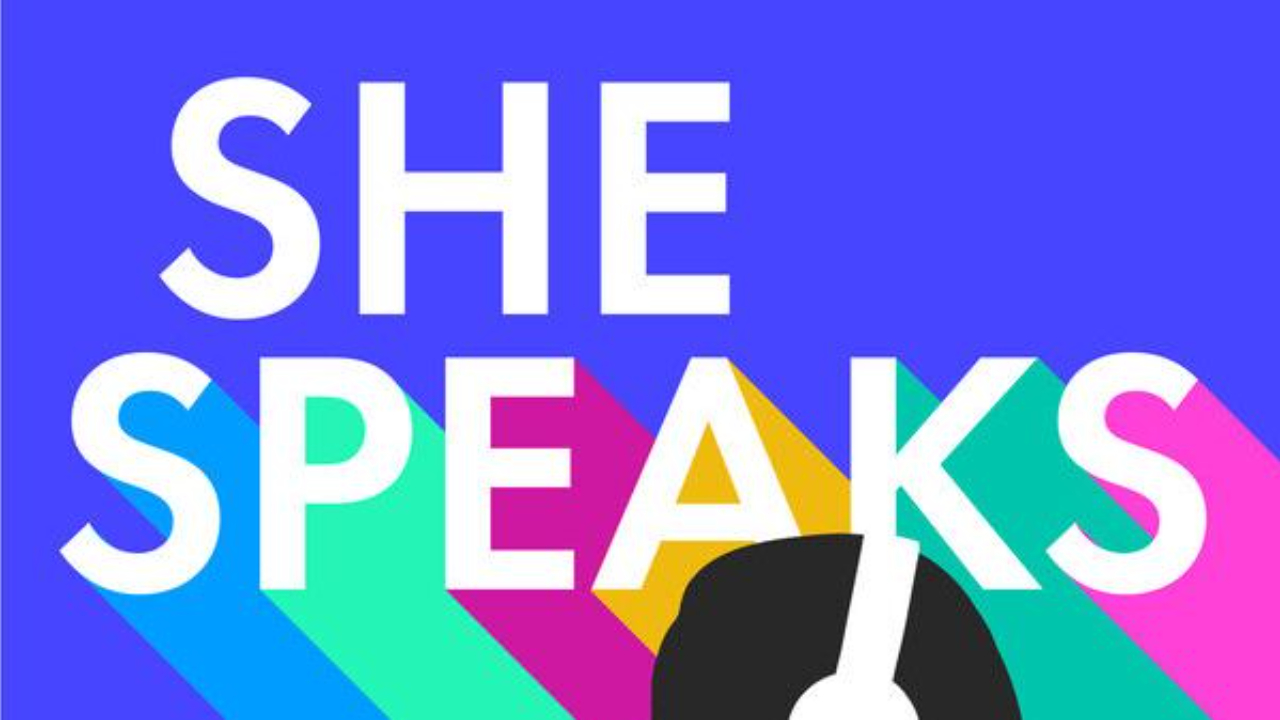 What happens when we find ourselves on a different path than we ever thought we'd be on? Through the interviews we have shared with Erika Biddix, Rachel Fletcher, and Jasmine Newton - we have heard stories of change, growth, and evolution from women who each have found themselves on new paths for their businesses and lives.

On this special Expert (and not-so-mini) Episode, Catherine asked her dear friend and person-who-makes-you-feel-all-the-feels, Booth Andrews, to talk about embracing and navigating the changes life throws at us. Booth is the Founder of The Booth Andrews Company, Of Counsel at Morehous Legal Group, an expert in burnout & mental health, and a giver of legendary hugs.

This discussion between Booth and Catherine is very much like being a fly on the wall for the majority of their everyday conversations. They are both introverts who love talking about tough things and are really bad at small talk.

Listen in as they cover the topics of accepting that change is inevitable, their experiences helping entrepreneurs, Booth's story of overcoming trauma & burnout, and so much more. You will learn very quickly why many of us call Booth our "Business Fairy Godmother" and an amazing friend.

If the work Booth does for women entrepreneurs resonate with you - please connect with her to see all the ways she can support you in embracing your whole self and showing up fully in your business.