Guest Podcast | Powered by Her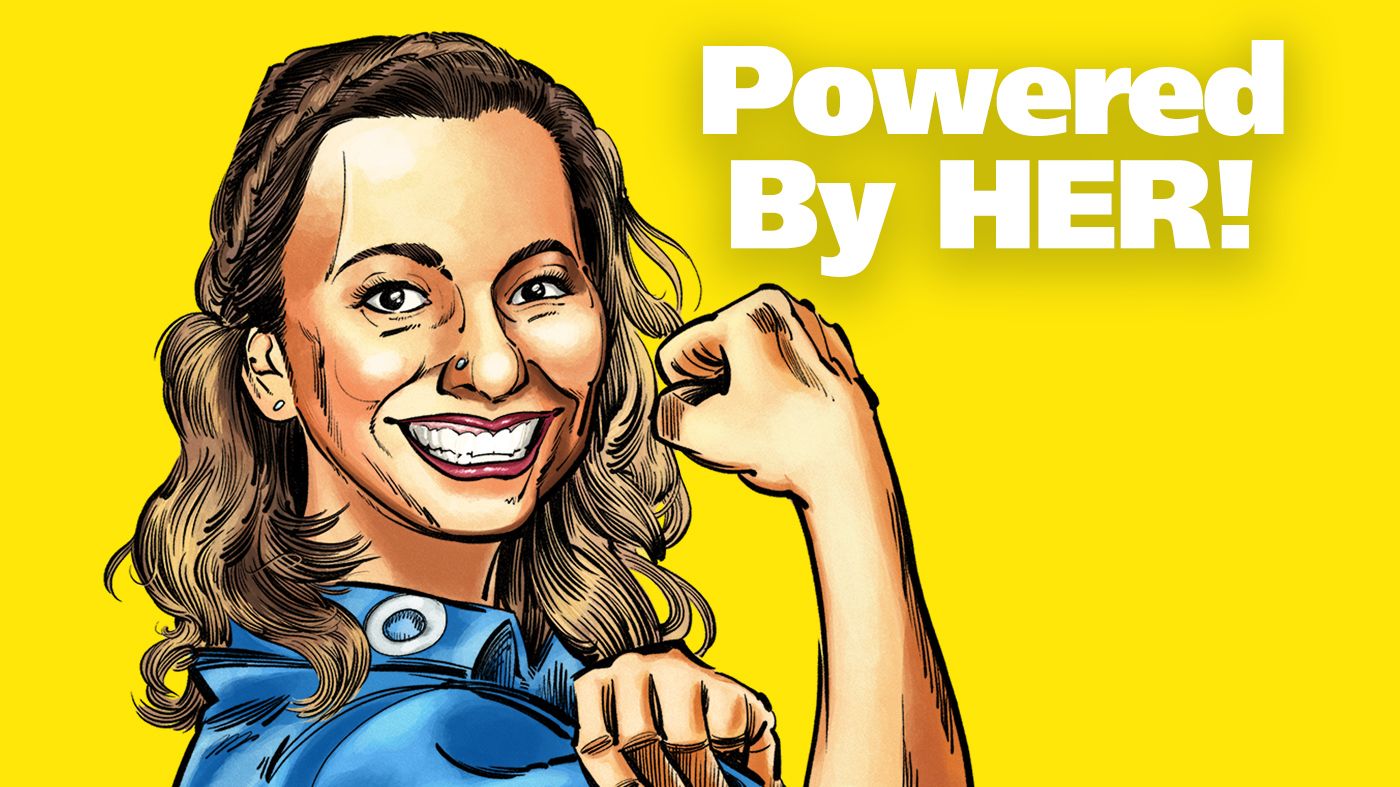 Imagined by her. Started by her. POWERED by her. Hear from the growing network of female entrepreneurs in Powered By Her. Host Tiffany Anton, Vice President at The Biz Foundry, digs into the stories of how women power their businesses.
Booth Andrews is a public speaker, entrepreneur, lawyer, strategist, business mentor, and consultant who holds a vision for what people, organizations, and communities can become. Tune in this week to hear how Booth inspires entrepreneurs to focus on their mental health and overall well-being.